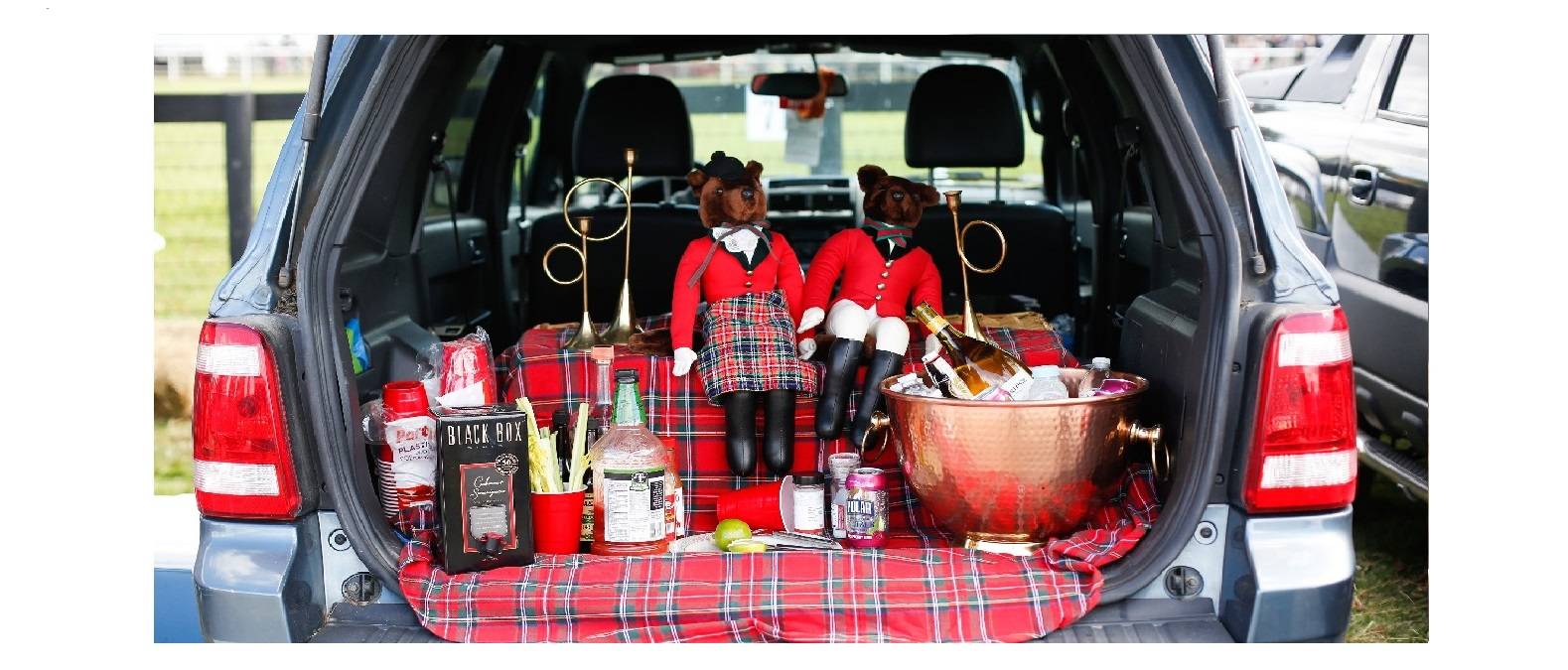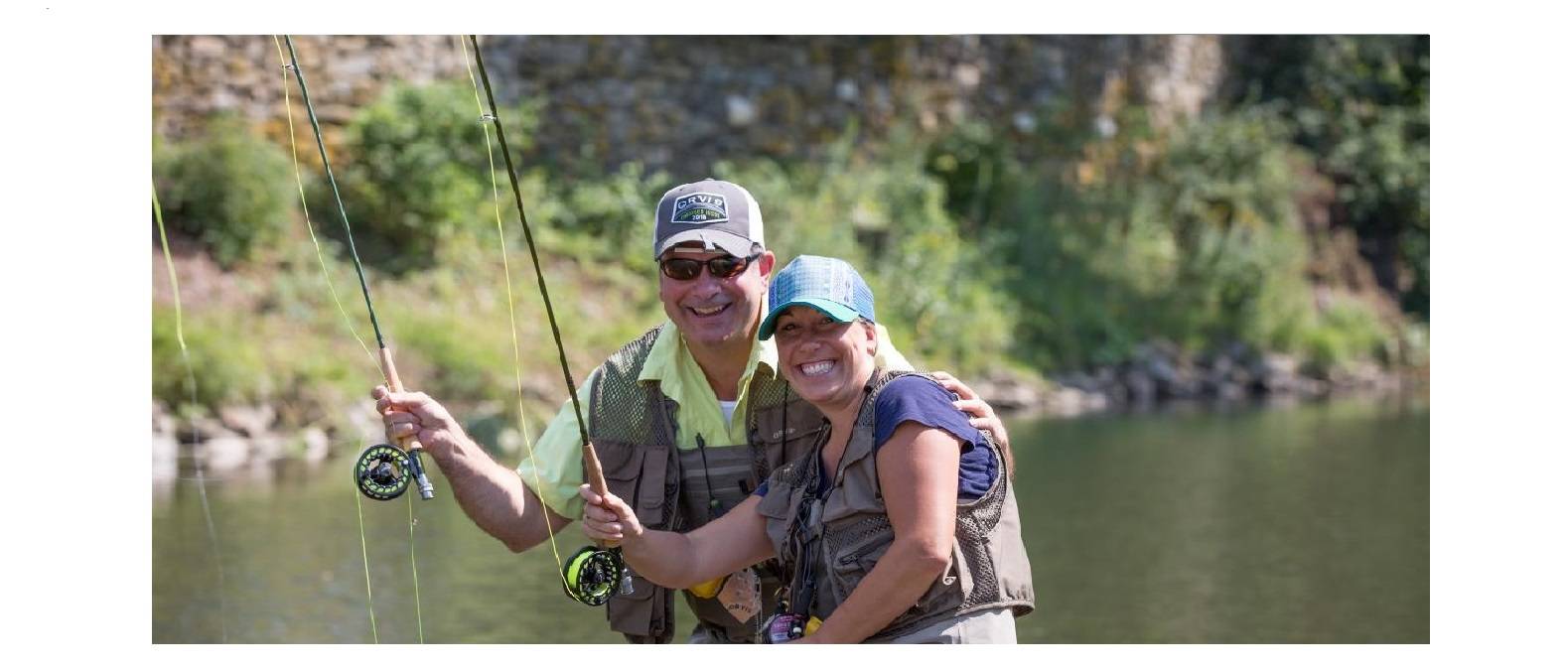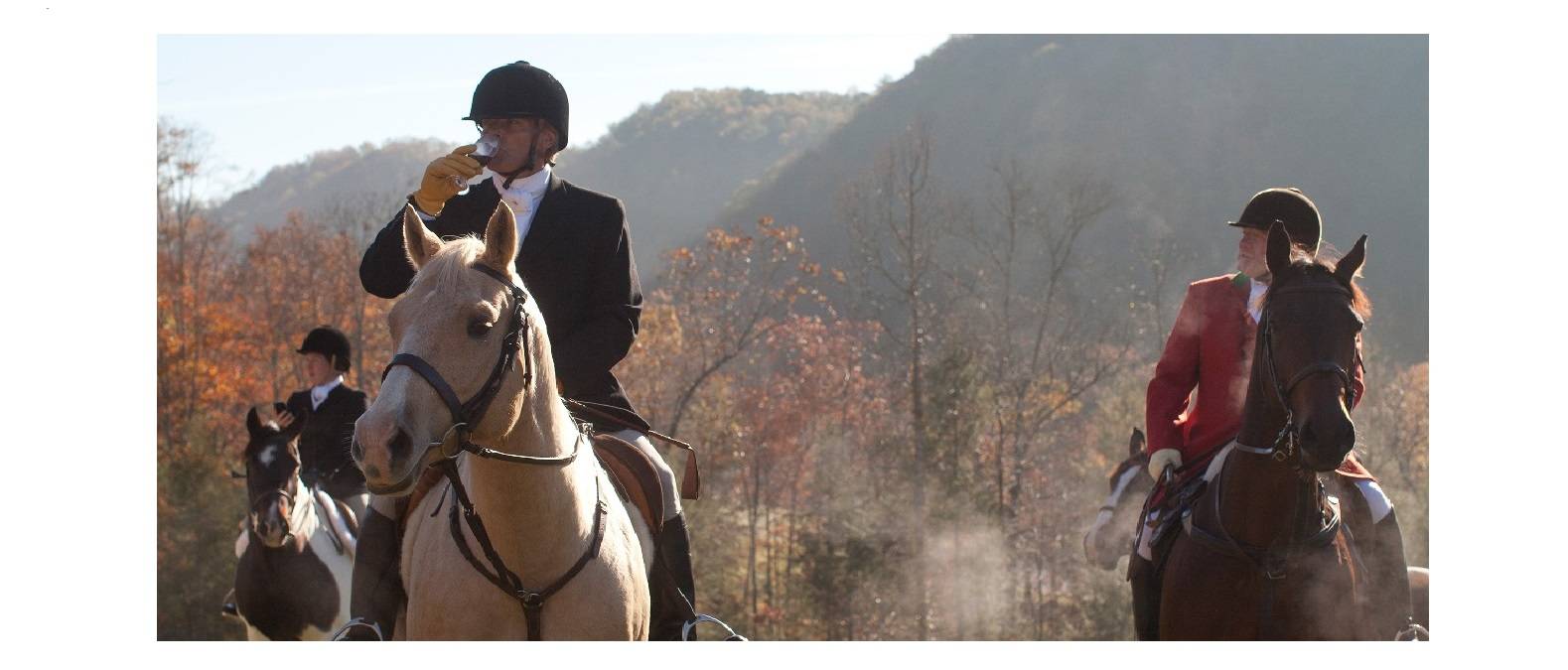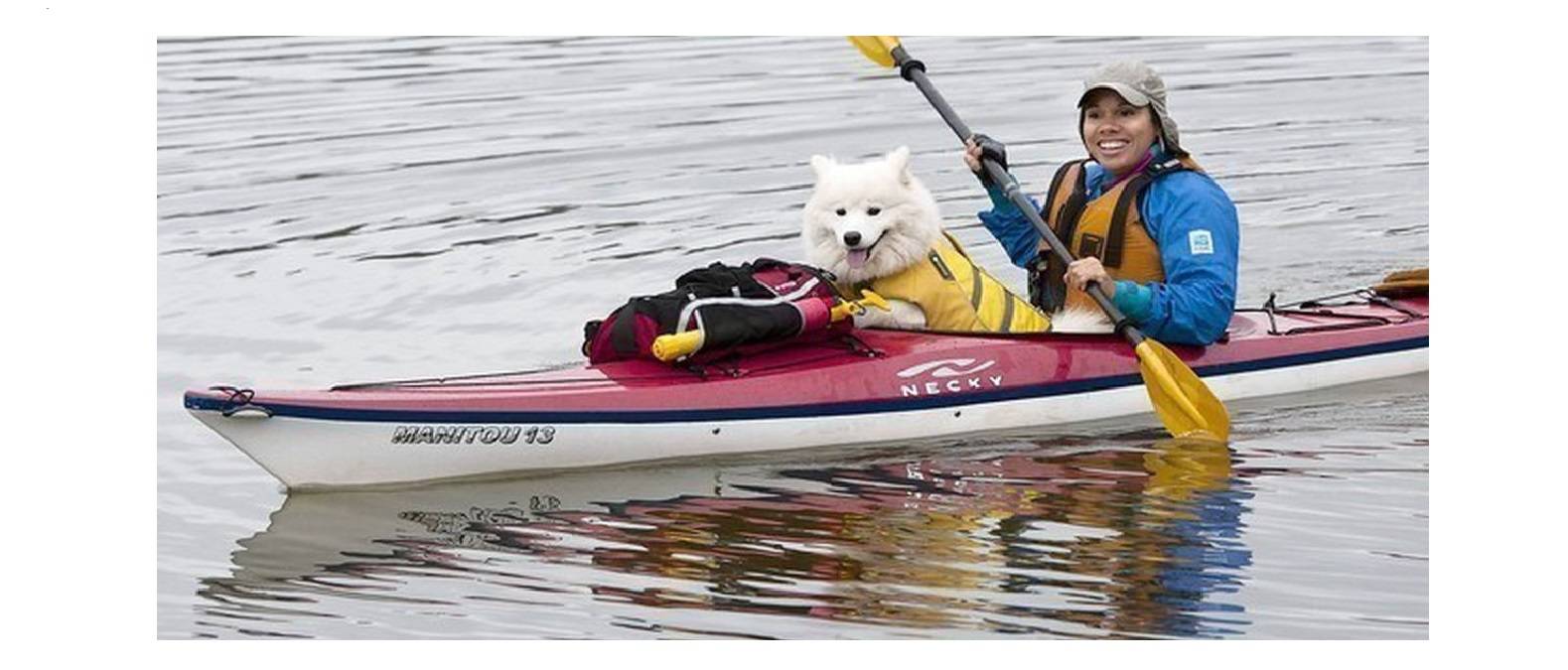 Free Shipping
on most items
Free Returns
First 30 Days
Don't miss catalog updates
Thanks!
This field is required
This field is required
Whether you find us in the Parkton/ Hereford / Monkton area, on our on-line store or in our location in the Hamptons Antique Gallery in Stamford, CT, we try and make buying easy. We are available to talk shop, antiques or to help plan your trip here. We have terrific neighbors (click the map). You can also find us on Houzz, Chairish, Etsy and Ebay.